Action failed. Please refresh the page and retry.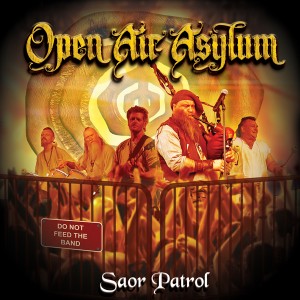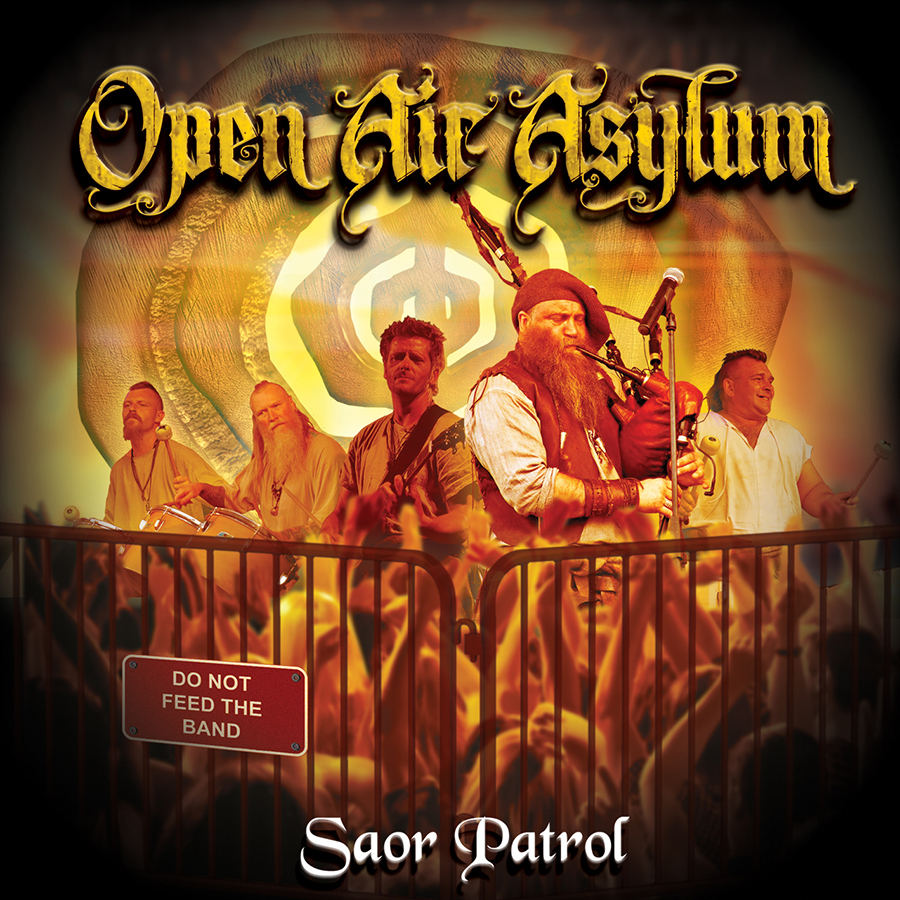 Open Air Asylum (Released 2014)
£15.00
This 16 track special is recorded live in Germany over 2013 on the MPS festival circuit. Produced by Taloch Jamieson of the Dolmen it likely the closest you'll hear to a live performance without actually being there.