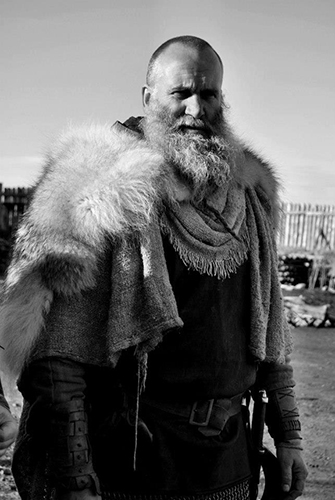 Hello, my name is Charlie Allan, Chief Executive of the Clanranald Trust for Scotland and I would like to say thank you for showing an interest in our organisation. I hope that as you read through our website you will see we have a lot of opportunities to offer people from all walks of life and that we have a varied range of services to offer, from a medieval re-enactment to living history events providing displays for schools and corporate organisations, Film and TV companies, to major cultural events.
What you will see in this site is just a taste of what we can do please do not hesitate to enquire further.
Our services can be tailored to meet the needs of your client or an event theme.
Charlie Allan – Chief Executive
Mob- +44 (0) 7703489626